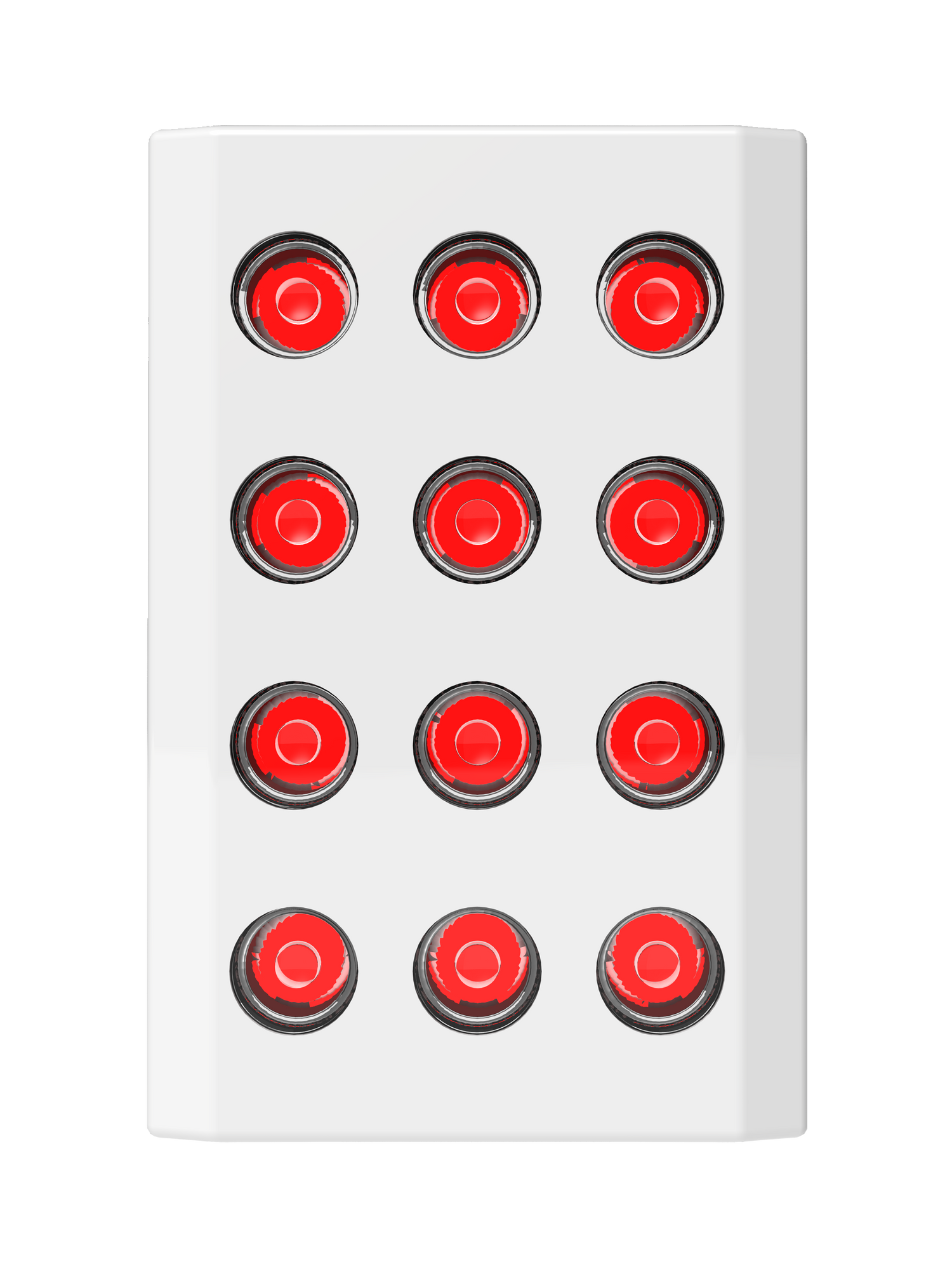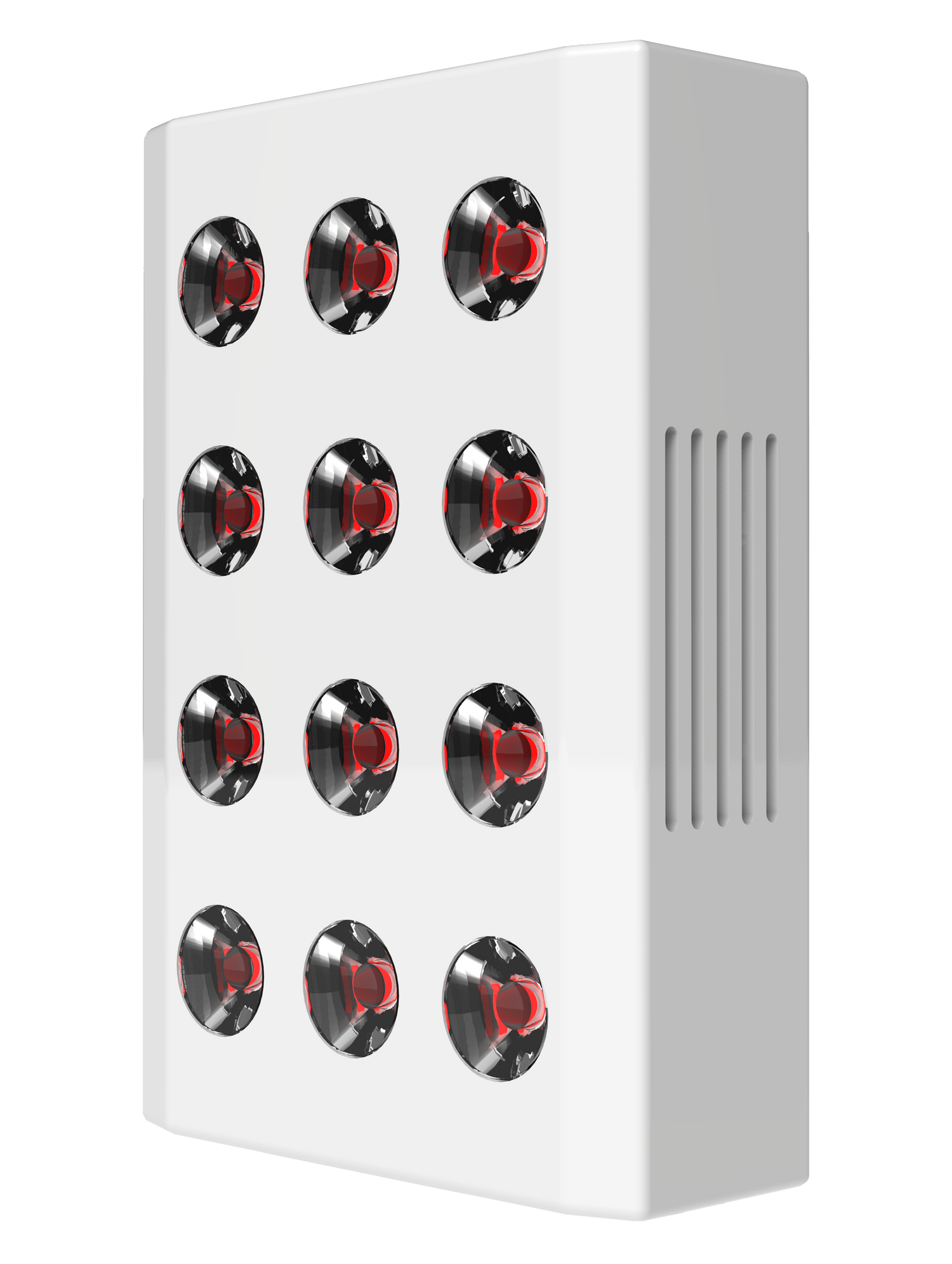 WHY NATURAL LIGHT?
Better cellular health can lead to systemic improvements across your body.
COMPETITOR COMPARISON
DEVICE USAGE
For first time users, we recommend starting out with 1-2 minute treatments per area and slowly working up to a 10-minute session over the course of 2 weeks as your body get used to the therapy.
For standard use, 10-minute treatments at 6-12 inches from your device is optimal. An additional 10-minute sessions for symptomatic areas may be beneficial, but the evidence points to diminishing returns (your cells can only absorb so much light at once).
SHOP NOW
BUILT FOR RESULTS
Red light therapy is often used to stimulates cellular energy which helps skin health, reduces joint pain and inflammation, increases performance & recovery, aids eith sleep, and Mental Acuity
Delivered at 660nm, red light is readily absorbed by surface tissues and cells, leading to enhanced skin health and healing.
SHOP NOW